We're excited to announce that mod.io has hired industry expert Andy Swanson to lead our business development & marketing strategy.

Swanson has over two decades of experience in the gaming industry, beginning at Future US, followed by leadership roles at Ubisoft and GameFly. Swanson joined Twitch in 2013 and was instrumental in helping developers and publishers leverage the live streaming platform for esports, prior to their acquisition by Amazon. Most recently, Swanson was Head of Publisher Relations at Discord, working with developers and publishers building their communities on the platform.

"Across the globe, user-generated content is taking mainstream entertainment by storm. People have always wanted to create and share content, and video games are no different." Swanson said. "mod.io's technology stack, experience and credibility in the modding space [moddb.com creators], and live cross-platform support positions them in a unique spot to capitalize on this growing trend," said Swanson.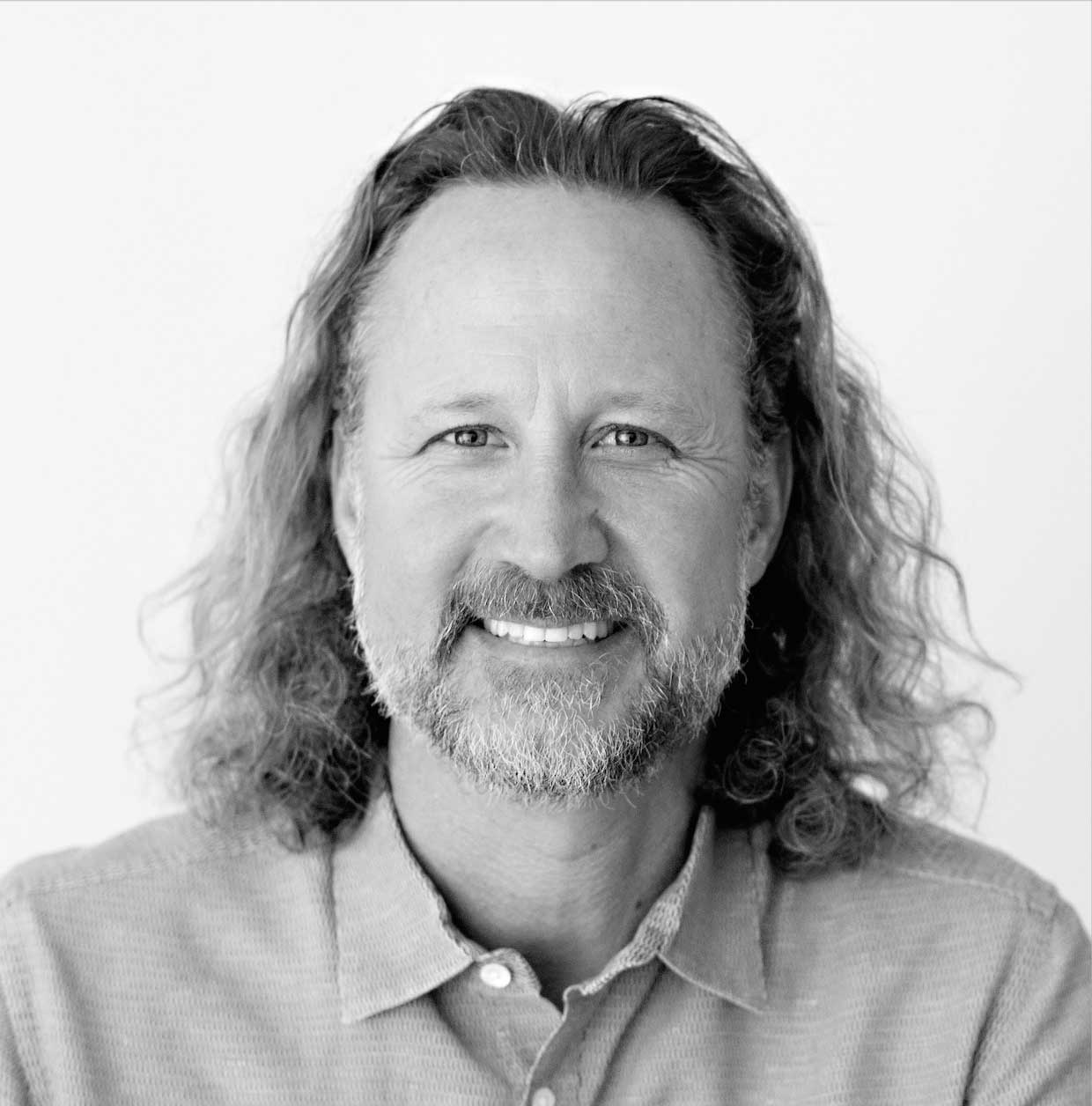 Over 100 million mods have been downloaded by players on mod.io since its launch in 2019, with 85 million of those downloads coming in the last year. Educating studios on the importance of UGC, and supporting them in launching their own mod communities is where Swanson will initially focus his efforts.

"UGC is in a great place, and many studios are looking to understand how they can best put UGC to work in their games. Having Andy's leadership on UGC in the same manner he helped evangelize esports at Twitch and communities at Discord, is pivotal for the industry and for studios to benefit from UGC as a key feature and selling point," said Scott Reismanis, CEO and co-founder of mod.io.

"Players are excited, they love the creativity and freedom that UGC can bring, and Andy's decades of experience working with leading gaming studios will allow us to continue expanding the opportunities to partner with studios that want to build their own creator community."
---
About mod.io
mod.io is a cross-platform mod support and user-generated content (UGC) service created by the team behind ModDB. It's designed for studios that want to enable their community's creativity on PC, console and mobile. Since its launch in 2019, it has been used by more than 50 games to power their mod and creator communities, with 400,000 users accessing the platform daily. Together they have created 600,000 pieces of content, with over 100 million mods installed total. mod.io offers an automated, scalable, easy to implement way to tap into the goodwill and growth UGC can drive and is designed for the modern game that values long-term user engagement and creator economies.
Media Contact
Danny King
press@mod.io