It's been a whirlwind few months for us at the mod.io team. As we continue on our journey to provide the best User-Generated Content platform for game studios, I wanted to hop in the slow lane for just a few minutes and touch on how modding shaped my journey and what it means to me as we work hard to deliver the most powerful and feature-rich UGC solution.
I was introduced to modding at a young age when I began to make levels for Duke Nukem 3D; we will overlook the fact there's no way I should have been playing that game at the age of 9. It opened the doors for me to tinker with the game world despite having exactly zero game development experience. My maps were horrible, truly terrible, by any subjective measure - made no sense, filled with bugs. But, with an audience of precisely one (myself), none of that bothered me, and all I cared about was the next cool thing I wanted to build. It was about opening up official game levels by the developers, trying to understand how they built a particular part of a map, and my attempt to replicate and build upon their work. The excitement of building upon a familiar game world I had already grown to love kick-started my lifelong passion for modding and the profound impacts it can have on players just as it did a younger me.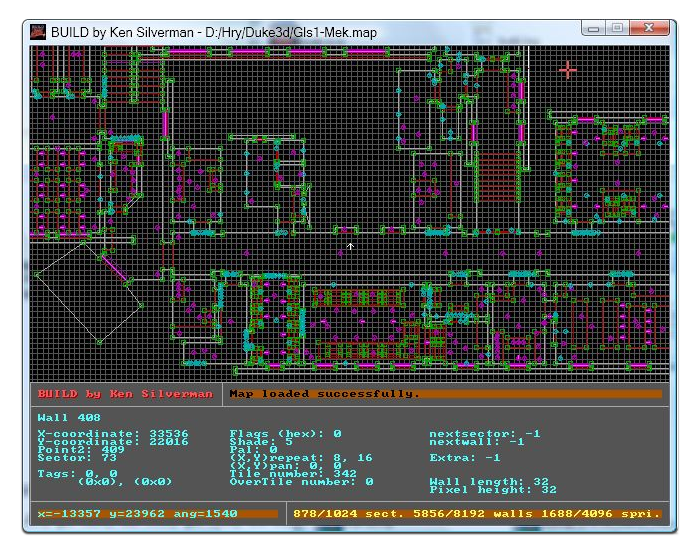 The modding scene I experienced in 1996 was very primitive by today's standards, especially in terms of how we access user-generated content. Still, the foundations of empowering your players to create experiences within your title remain to this day and will continue to do so well into the future. Give your players the tools and let them build and share what they have made with your community, a guideline that is easier than ever to follow and now possible to do at the click of a button making it easier than ever for players to share content. Some of the biggest mods to date have spawned from mods made by game communities, such as Counter-Strike, DotA, PUBG, and many more - and it all started with the studios' acknowledgment that when you give players the means to create, everybody wins. Of course, not every mod will turn into a monstrous hit with thousands of concurrent players, just like my exhaustingly uninspired symmetrical creations never would have, and that's ok - as modding is not a popularity contest.
Modding has always been synonymous with PC's and, until not a short time ago, it was accepted amongst players of a title that if you are a console player, you miss out on the UGC pipeline. As we build mod.io, we have worked very hard to ensure nobody gets left behind. A major excitement factor for me is delivering this functionality to players - regardless of what platform you are coming from and making studios issues of a fragmented player base a thing of the past. At the risk of sounding self-indulgent, seeing users share how excited they are about mods available for PC also being available from day one on Xbox and Playstation is very humbling and something truly rewarding to myself personally.
Fast forward 25 years, and I, along with Scott Reismanis and our many talented team members have built, and continue to build the best cross-platform UGC solution possible that 1996 Pat would have been ecstatic to use. Spending 25 years tinkering and playing mods of all types, coupled with a profound appreciation for the efforts players put into their creations to better the wider community, it's a responsibility that we will never take lightly and one that we couldn't be more excited about. Today we have a cross-platform UGC foundation serving hundreds of thousands of users across a plethora of platforms, and the most exciting thing to me is we are only just getting started, and I couldn't be more thrilled about the road ahead - so stay tuned!