As a game developer, you have no doubt invested significant amounts of time and money into designing and creating a compelling gaming experience for your players, but maintaining success can be difficult. One way you can maximise your investment and engage players for longer is by embracing user-generated content.
Modding communities have a long history of adding new, innovative content for games that keep players returning. This internal ecosystem of content extends your game's shelf life and can even open up new monetisation opportunities through UGC marketplaces.
Keep players coming back
Games often see a surge in popularity during the first few months after release. Still, this initial success often fizzles away very quickly, especially with single-player games where replayability is a crucial concern.
While there are exceptions to this rule, such as role-playing games with branched questlines and different endings, there is ultimately only a finite amount of content that players can experience. Modding is one way to have a steady stream of fresh, engaging content for your game, that will ultimately keep players returning to your game again and again.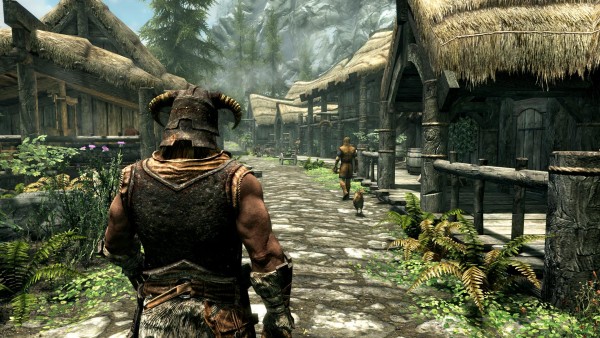 The Elder Scrolls V: Skyrim is still incredibly popular with gamers nearly a decade after release thanks to its modding ecosystem


Even if you commit to releasing DLC post-launch, this still offers players only a finite amount of fresh content and is not sustainable for studios in the long term. UGC is exceptional in that it does not conform to these limitations of replayability, and is the reason why single-player games such as The Elder Scrolls V: Skyrim are still hugely popular nearly a decade after release.
Empower your players
Another factor to consider is that playing the game is just one part of the overall experience for a large portion of the gaming community. A growing number of modders and aspiring game developers want to learn more about how video games are created and share their ideas with the world.
By proactively engaging the modding community, you give them a sense of belonging that traditional marketing cannot buy and a fan loyalty that can ensure your current and future projects' continued longevity.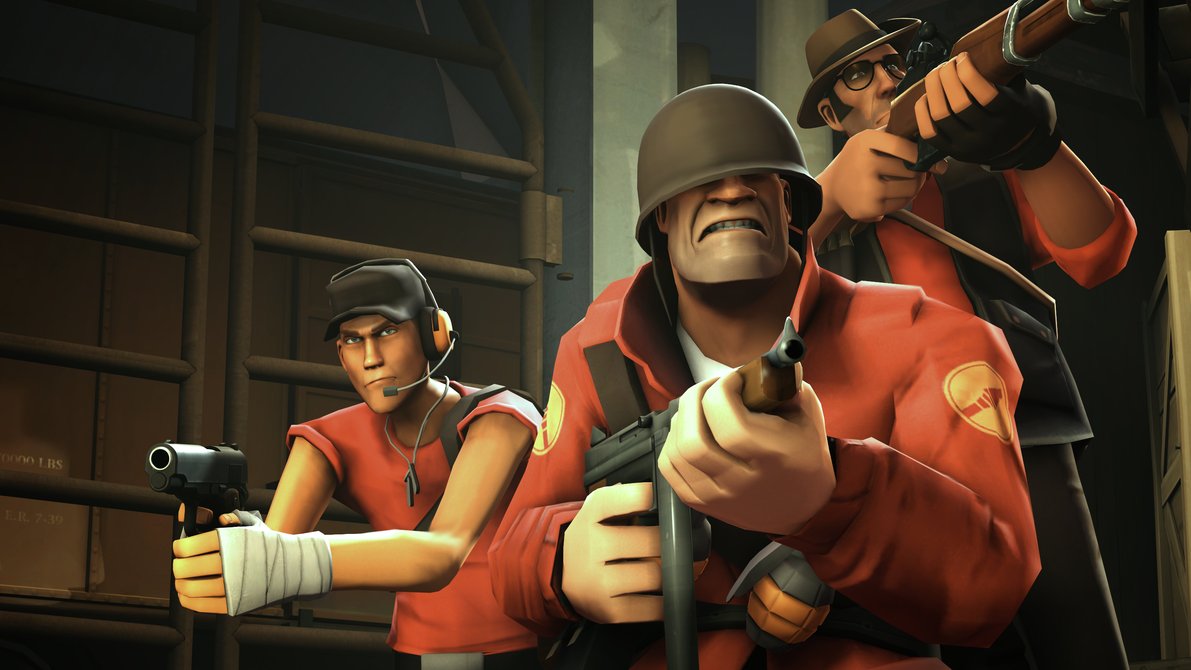 Team Fortress 2 remains relevant 14 years after release by embracing its modding community who adapt the game to modern trends


A fantastic example of this is Team Fortress 2, a game originally released back in 2007 and still one of the most played games on Steam to this day. By engaging with the modding community, Valve has ensured that the game has continued to remain relevant with new features and game modes, created by the community, in the face of competition from more modern titles such as Overwatch.
Gain insight and inspiration
Modders can also inspire your teams in unique and unexpected ways, by creating content or using your game in a way that you may not have originally intended. This allows you to gain insights into your audience and understand their desires, influencing your next DLC content or even your next game in ways you may not have previously considered.
By encouraging your community to mod your game, your target audience can guide you to your next focus, which can take away a lot of the uncertainty of where to go next in an industry that is fast-trending.