With Xbox Series X and Playstation 5 launching around the world, we've noticed a lot of speculation about what will be possible on the new generation of consoles, with the desire for mod support being one of the big talking points among console gamers.
One of the reasons modding has yet to become prevalent on consoles is due to the perception that, currently, modding on consoles just isn't possible - or at least, only possible if you're a massive studio with close ties to the platform - but this couldn't be further from the truth.
Console mod support is possible
right now
While it's true that there are some additional requirements to enable mod support on consoles, they are 'common sense' problems that are solved by design with the mod.io platform. Primarily, these are;

Mods may be limited in terms of what they can do, for example, scripting

You must pass all content through the console platform's language filters

Robust moderation tools must be in place to deal with objectionable content
We set out to design mod.io with all of these challenges in mind, to make cross-platform mod support as easy as possible for developers. Our platform has already made mod support possible on Xbox for Space Engineers, with games including Snowrunner, Skater XL and TABS next in line.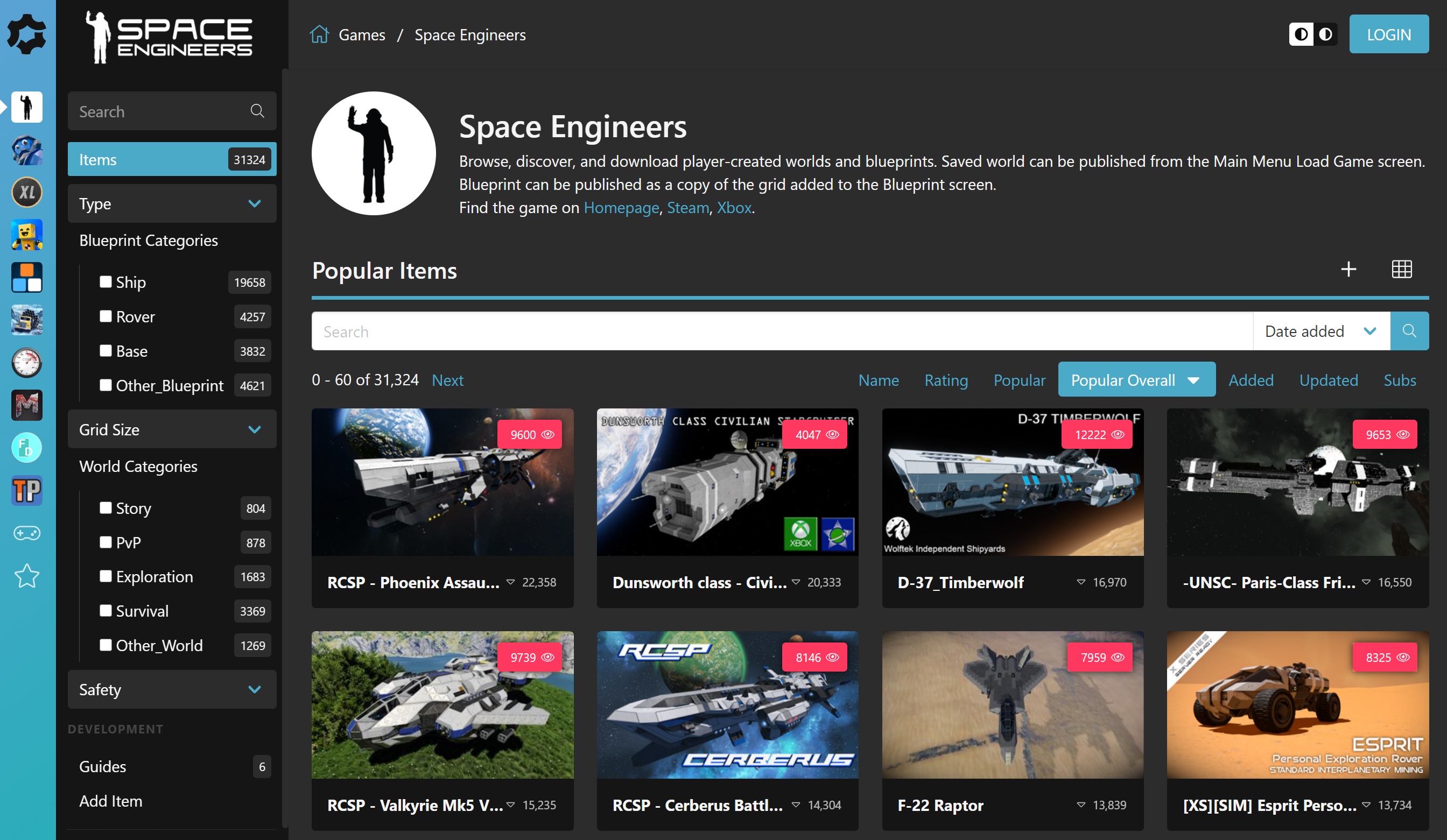 Space Engineers is an excellent example of how mod support is possible, today, on consoles. When Keen Software House wanted to bring the game to the Xbox console, the biggest roadblock facing them was how to enable the sharing of player creations on the platform.
Anyone who's played Space Engineers will tell you that user-generated content is a hugely important feature that would have been notable in its absence. Thanks to the mod.io platform, players on Xbox can easily share and enjoy each other's creations.
Technical Considerations
Consoles also introduce some additional technical considerations when compared to PC. At mod.io, we provide developers with assistance and support during the integration process through native, platform-specific libraries, allowing you to integrate mod.io into your console game quickly.
The primary considerations when designing mod creation tools with consoles in mind are two-fold;
Storage space on consoles is limited, making some types of mods difficult

Some mods may not work correctly on consoles and will need to be excluded
Depending on the game engine you're using, and the types of mods you're planning to support, the complexity of these challenges can vary considerably. We can share platform-specific documentation with our partners that will detail these implementation details and the various rules and submission requirements for each platform you plan to support.
Always consider cross-platform for your mod solution
Even if consoles are not currently the focus of your mod support plans, it's essential to consider the long-term picture. While several PC storefronts are now offering the ability to share mods within their ecosystem, there are significant benefits to a cross-platform solution;
Unified communities sharing creations across all platforms

An agnostic approach opens the door to future opportunities and trends

Easier development, maintenance and moderation - own your platform

Advanced, unified analytics that can highlight trends on each platform
Mod support will become ever-more prevalent on consoles and even mobile platforms in the future and is something you should plan for today.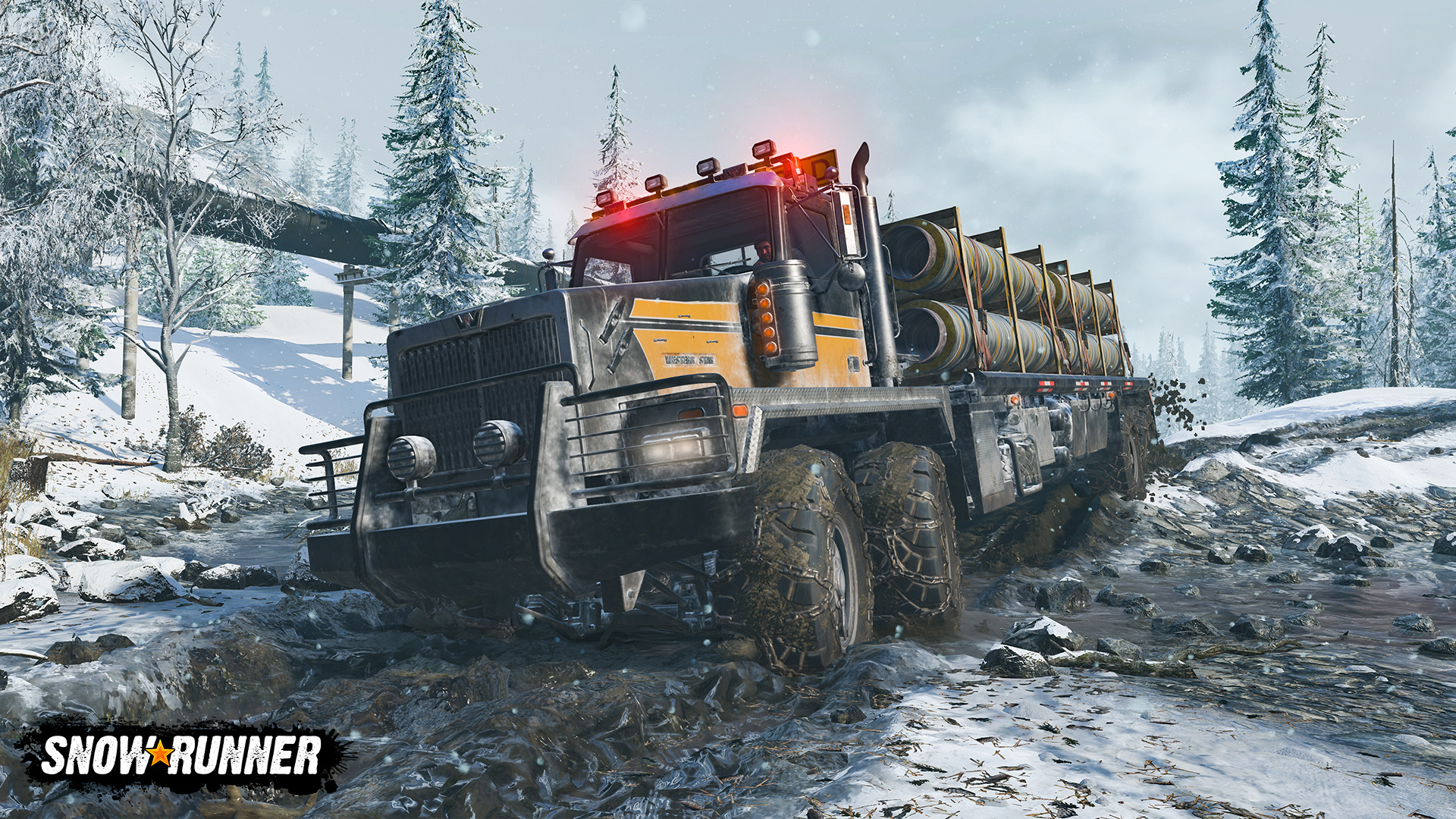 SnowRunner mods have proved hugely successful on PC and will be coming to consoles soon, using mod.io.
If you agree with us that mod support is a powerful engagement and retention feature, with significant future potential, keeping your options open and following industry trends are critical. Using an agnostic approach will give you a massive advantage over the competition - mod support should be a feature of your game, not the store your game ships on.
Leverage the power of mods on every platform
As we've explored, it's easier than you think to implement mod support on consoles - so why not leverage the benefits mods on consoles as well as PC? User-generated content is an easy way to drive sales and sustain a game over the long-term through fresh, unique content.
Unless you're a massive studio with a large development team, creating new content for your game is both costly and complicated, perhaps even more so than implementing mod support on console platforms. UGC is an alternative approach to this problem that can allow you to compete on every platform, and maximize the potential of your game, and your community.
So why not start learning about mod.io, or reach out to discuss how we can help make cross-platform mod-support a reality for your next project?