Scott sat down with Aaron Bush from Master the Meta to talk about all things mods & UGC, from the early days at ModDB to the future of UGC, the metaverse and beyond.
Aaron kicked off by asking Scott about his dedication to modding, what drive behind that passion and desire over the decades; "In 2002, when I launched Mod DB, it was so hard to find that content; it was scattered all over the internet, with little organization or structure. I liked IMDB and thought, "If movies have a database, why don't I launch a mod database and give creators a voice and a place to collaborate?" That's what sparked my journey." said Scott. "Mod DB was purely a hobby in the early days, but as the number of creators and mods grew every year I realized there's an opportunity to make this my life's work. So I stopped my job and focused on Mod DB full-time, and never really looked back."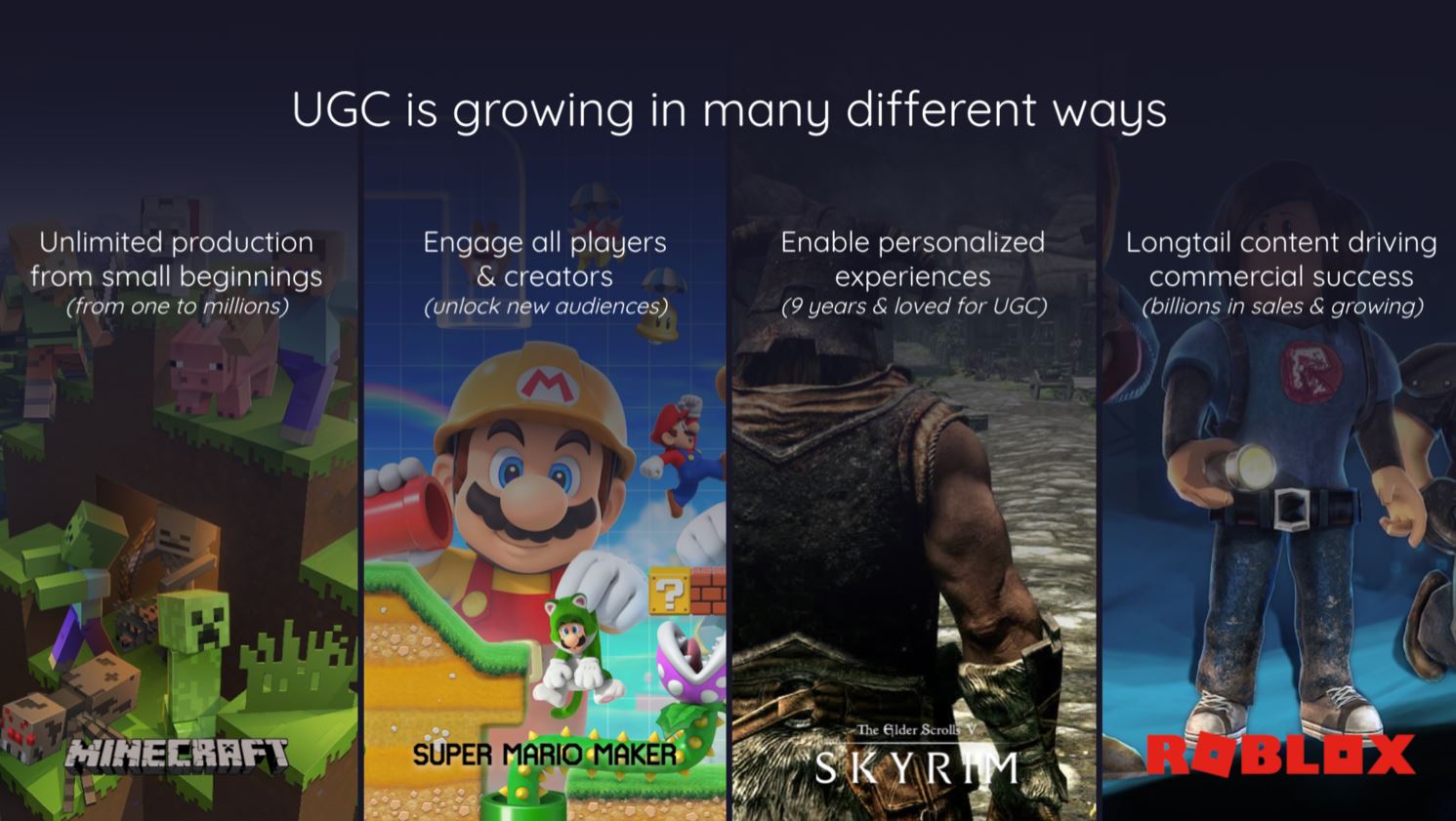 Scott then discussed the evolution of modding over the last two decades, from its humble beginnings with first-person shooters, to the rise of the Indie scene, and its eventual resurgence as a way for studios to engage their players in unique and meaningful ways. "In the early days of UGC and mods, the only way an amateur game creator could release a title was to mod an existing game." The rise of game engines such as Unity and Unreal enabled that talent to transfer into the indie space, although modding is once again seeing huge growth thanks to the adoption of digital content distribution and simplified modding tools.
"I think we're going to see the next iteration now, where modding goes full circle. As studios adopt better strategies for UGC and mods, it's going to encourage players who were creating standalone games to return to UGC, because the rewards will be there."
Scott goes on to discuss how platforms like mod.io are enabling studios to innovate and engage their players across platforms, by allowing them to take control and ownership of their UGC opportunity. "The goal is to make UGC accessible for their players anywhere that their games are shipped and released, by providing technology that works in-game and out, that handles everything that's needed to run a successful creator community, from submission to curation, to events and analytics, to discovery and one click installs cross-platform."
Finally, Scott talks about the future, and sees modding looking very different ten years from now; "Ten years ago, we saw the shift where the top mod creators essentially became indie developers. I see that shift now happening in reverse. The top mod creators will become Twitch celebrities and influencers who are respected by the players and the game studios. Studios will want the top creators working for them. As game studios get better at working with the creator community and allow them to commercialize their work, the top mod creators will become more successful than ever."