When we first launched mod.io in 2018, our primary goal was to give developers complete control of their modding community on any platform or device, including mobile devices. PC gaming has traditionally been the mainstay of modding, but, as we predicted, this trend is now expanding to consoles, with several games utilizing our platform now live on Xbox and PlayStation.
Interestingly, mobile gaming is one space where we see studios adopt User-Generated Content (UGC) at a much quicker rate than we initially predicted. At the time of writing, 10% of games live on mod.io are on Android and iOS, with more games expected to launch over the coming year. We see several strong indications that UGC is the next big trend in mobile gaming, so we decided to share some insight on the key reasons behind this growth;
UGC is a social experience
One of the big factors behind the success of UGC on mobile to date is the inherently social experience that UGC provides to gamers and creators. Players are encouraged to interact with creators through ratings, comments and feedback, which grants social validation to content creators.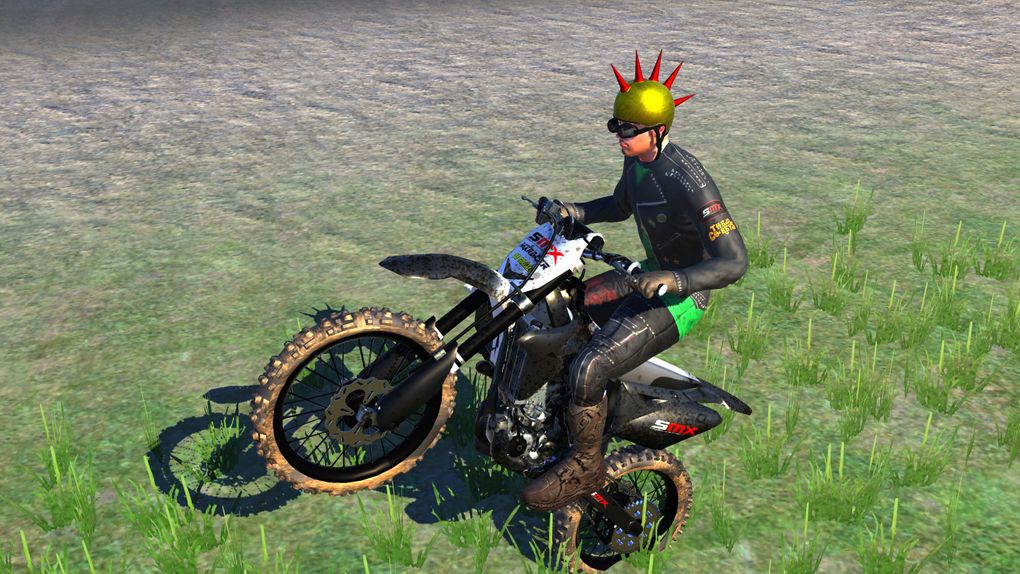 SMX Supermoto Vs. Motocross allows players on Android to share custom maps, tracks, gear and sounds created by players with mod.io
Players who create or consume UGC are much more deeply engaged with the game and community, which encourages increased interaction and monetization opportunities for studios. In these respects, UGC shares parallel with social media platforms, which are a mainstay of mobile platforms. Creators seek social validation for their work through likes or comments, and top creators will often establish a fanbase within their communities.
UGC adds replay value
One of the biggest facing gaming developers, particularly on mobile platforms, keeps your game updated with fresh and compelling content. Heavyweights on these platforms such as Fortnite, PUBG or Minecraft are constantly updated with fresh skins, cosmetics and gameplay, leading to a level of expectation from players. It can be challenging for smaller studios to compete with this level of content production.
The creation of content on mobile platforms is almost second nature, as social media platforms such as Instagram consist almost entirely of user-generated content - by giving players access to creation tools, it's much easier for studios to compete, players can access a steady stream of new, engaging content daily, and creators are given a platform to innovate and share their work.
UGC is a unique selling point
While we see growth in the adoption of UGC across all platforms, including mobile, it's also a feature that has to become mainstream, especially with larger AAA games. Our experience shows us that mobile games that have adopted UGC have a unique selling point that proves very attractive to players, distinguishing games from the competition.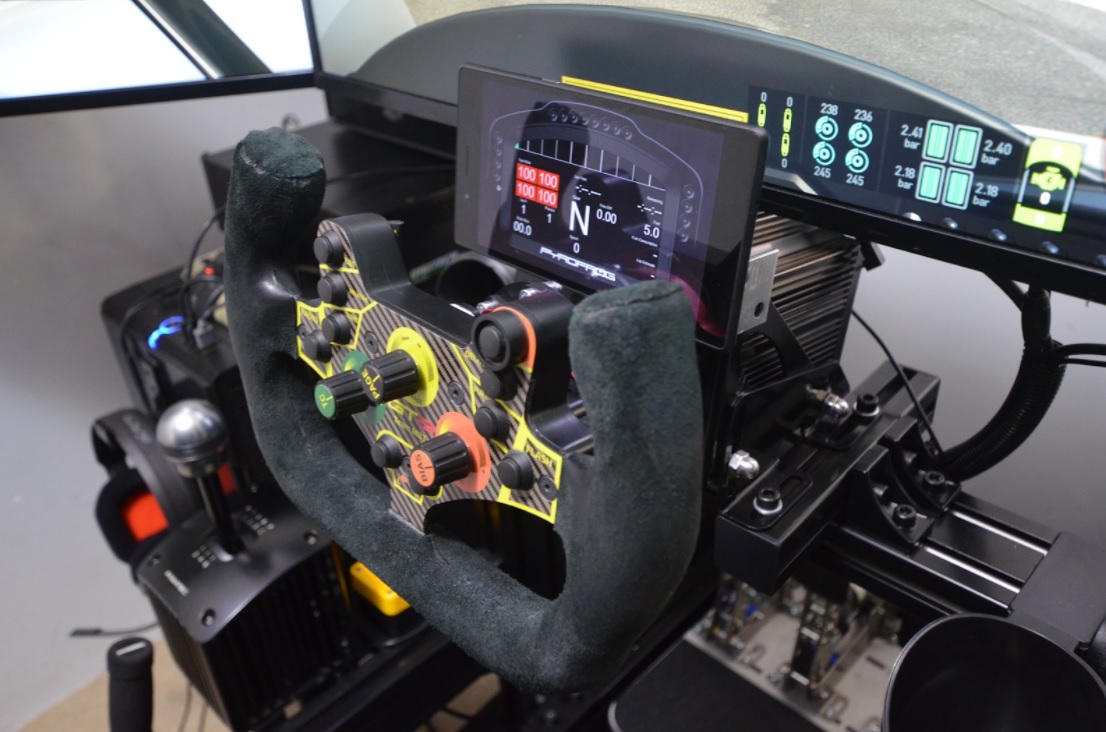 DashPanel deployed mod.io on iOS & Android demonstrating the adaptability of mod.io to support PC & beyond
It's also lead to increased engagement from social media influencers on platforms including Twitch and YouTube, helping to promote games to a wider audience. We believe that UGC has a huge potential in mobile gaming. User-generated Content has proven to be hugely successful on mobile for social media and video sharing platforms, and gaming is the logical evolution of this trend.